Welcome to my website! I am so excited to have a website , and look forward to sharing valuable information about Real Estate in London and surrounding areas. Together, with my partner ,we started a professional painting company here in London called, Punta Cana Painting . We were excited to have London vote us with GOLD in the Community Votes London for 2021!! It seemed fitting that Real Estate and our Painting Business would work well together!
Before Real Estate, I was an Educational Assistant ,for 20 years , with the London Board of Education. I worked in some amazing schools here in London and it has taught me the importance of PATIENCE & TRUST , INTEGRITY and most importantly, about building POSITIVE relationships. I feel that my relationships with my clients will be just as important while getting to know you and listening to your needs , so we can find you that perfect home for you and your family!
I have lived in London most of my life and am proud to call this city my home. My partner and I share 9 kids between us, and buying a home to fit them all for dinner was paramount for us. Discover more about why we moved to Oakridge by reading the news article in the local Oakridge magazine!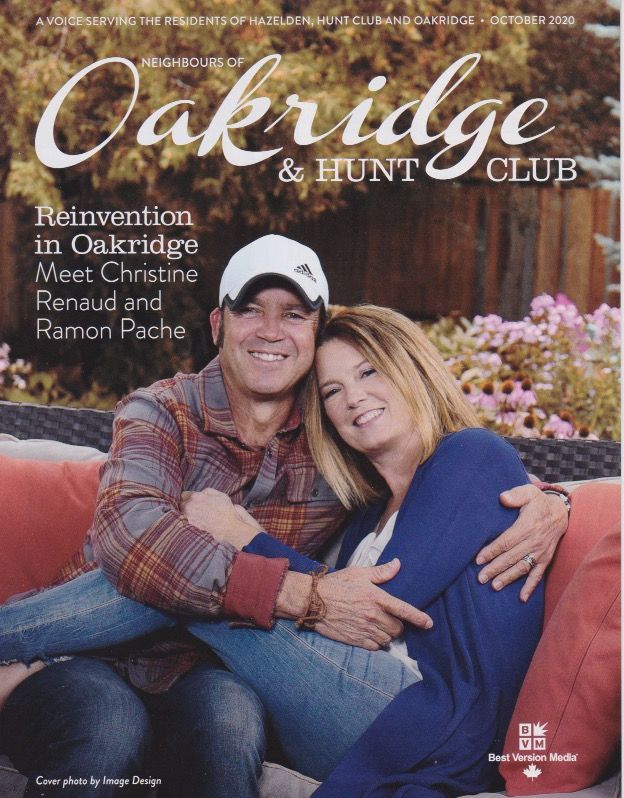 I
I am excited to share my knowledge of London with you and help you find that home you are looking for!
It is important to keep up with the area market when you are searching for a home and I can send you up to date market information, compare market values in the areas you are searching and narrow down your search! Too often buyers look at what a house is listed for, not taking into account what the houses are selling for in the area.
Whether you are looking at buying or selling, or curious about the market , sign up for my monthly newsletter about recent market trends in London and Area, and local monthly Real Estate news, and I may even throw in a favourite recipe or two!