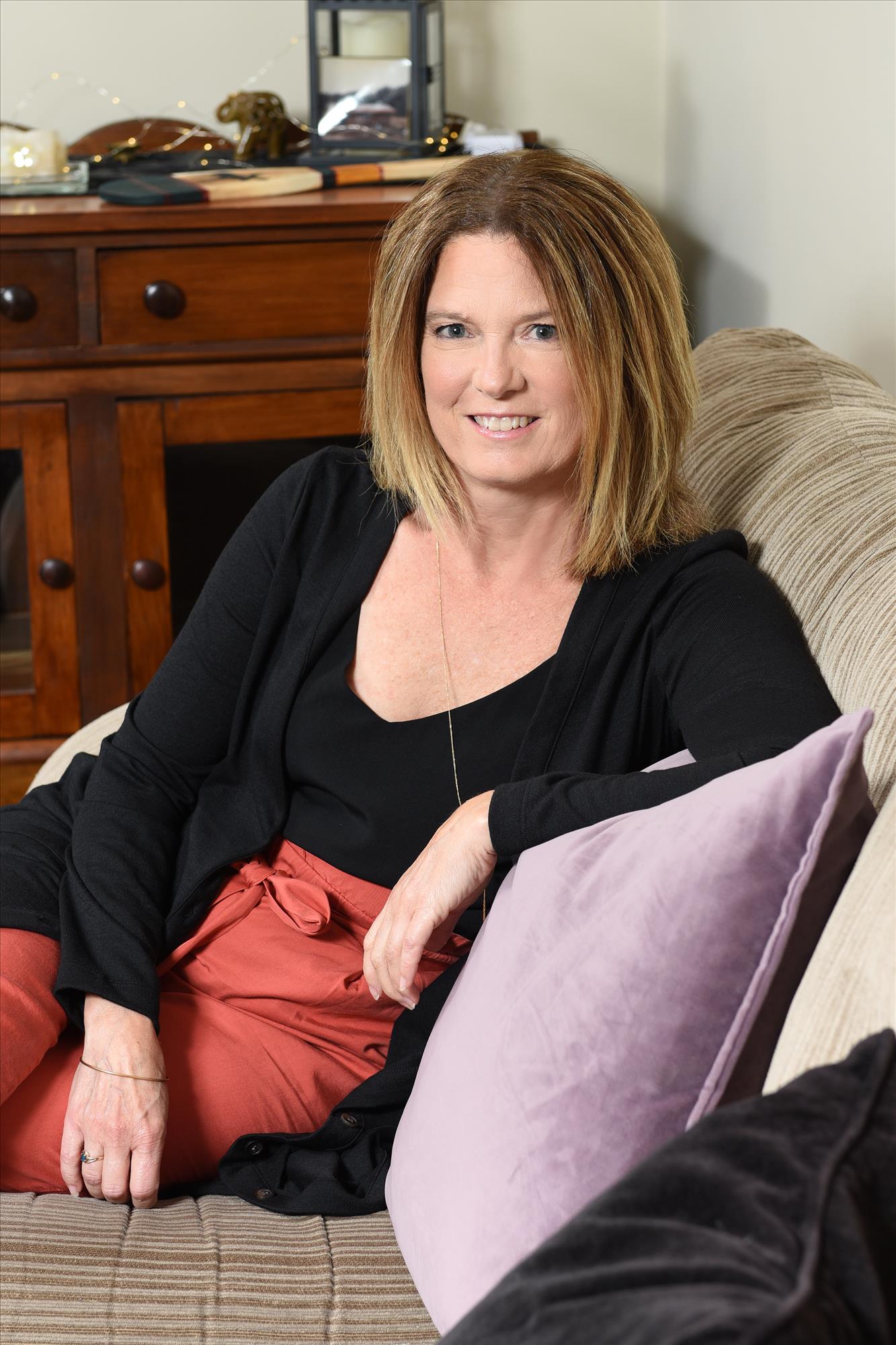 About Me
I have lived in LONDON for most of my life! I am proud to call London my home town because it is a great place to raise a family and is filled with year round festivals and musical entertainment for everyone!
Read More
About London
London has some unique neighbourhoods, offering plenty of walking paths, parks and top notch schools! Some of my favourites being Stoneybrook and Oakridge!
Read about how London just got named the fastest growing area in Ontario!!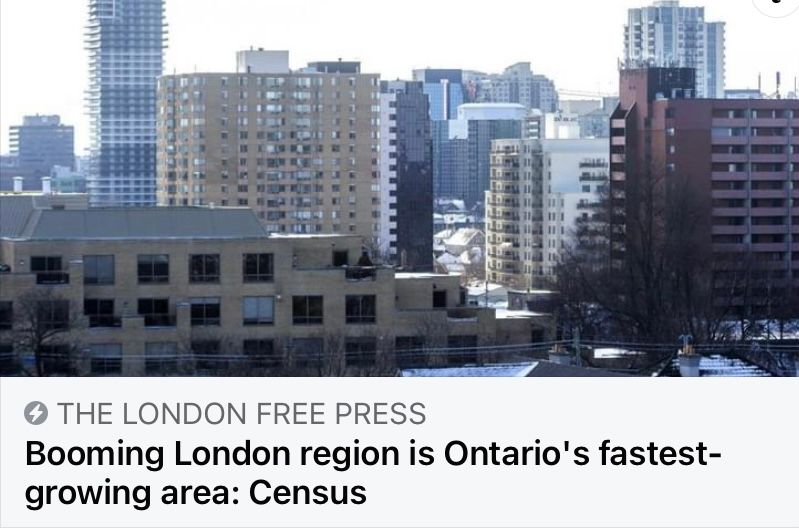 click here

I Am An Agent For For Hope With Indwell
A portion of every sale I make will be donated to Indwell. Indwell is a charitable organization that creates affordable housing with on-site professional support for people seeking health, wellness, and belonging. Join me in supporting affordable housing in London!
I am excited about the upcoming projects Indwell has been working on, right here in LONDON!
Sign up to recieve a custom monthly newsletter geared to current market trends and statistics for the London & St. Thomas area! I might even include a favourite recipe or two!
SIGN UP
GREAT NEIGHBOURHOODS - GREAT HOMES
EXCLUSIVE SERVICES
Benefit from the full potential of our online services, free of charge, and with no obligation.
Full MLS Search
Register and gain access to 60% more listings and instant updates when you search MLS Listings.
Free Home Evaluation
Find out how much your home is worth, and receive a complimentary Home Evaluation Report.
Latest Listings Alert
Get notified as soon as new properties are listed in your desired area, before they are available to the public.
RECENTLY LISTED PROPERTIES
REAL ESTATE USEFUL TOOLS AND INFORMATION